Are you a hardcore foodie? Do you love trying new recipes from time to time? Well, if it is so, you should book an air ticket for Japan. Yes, it's the land of the rising sun where you can have a wide range of awesome delicacies which are sure to stimulate your taste buds. Food is an integral part of the Japanese culture and this is one of the reasons why people from diverse corners keep visiting this happening and cultured Asian nation throughout the year. Although Japanese restaurants and cuisines are available almost everywhere in the world, sitting in Japan and savoring its traditional food is altogether a splendid experience.
So, here are 7 top Japanese dishes which you must try if you are planning to visit Japan. Let's take a look:
1. Sushi – There are hardly people who haven't come across this authentic Japanese dish. Sushi comprises rice with a touch of vinegar along with raw fish in thin slices. Sushi is served either on top of the rice designed in the form of small rectangles or rolled into a cylindrical shape along with seaweed shaped into circles. However, if you wish, you can also get it prepared with egg, vegetables or cooked fish.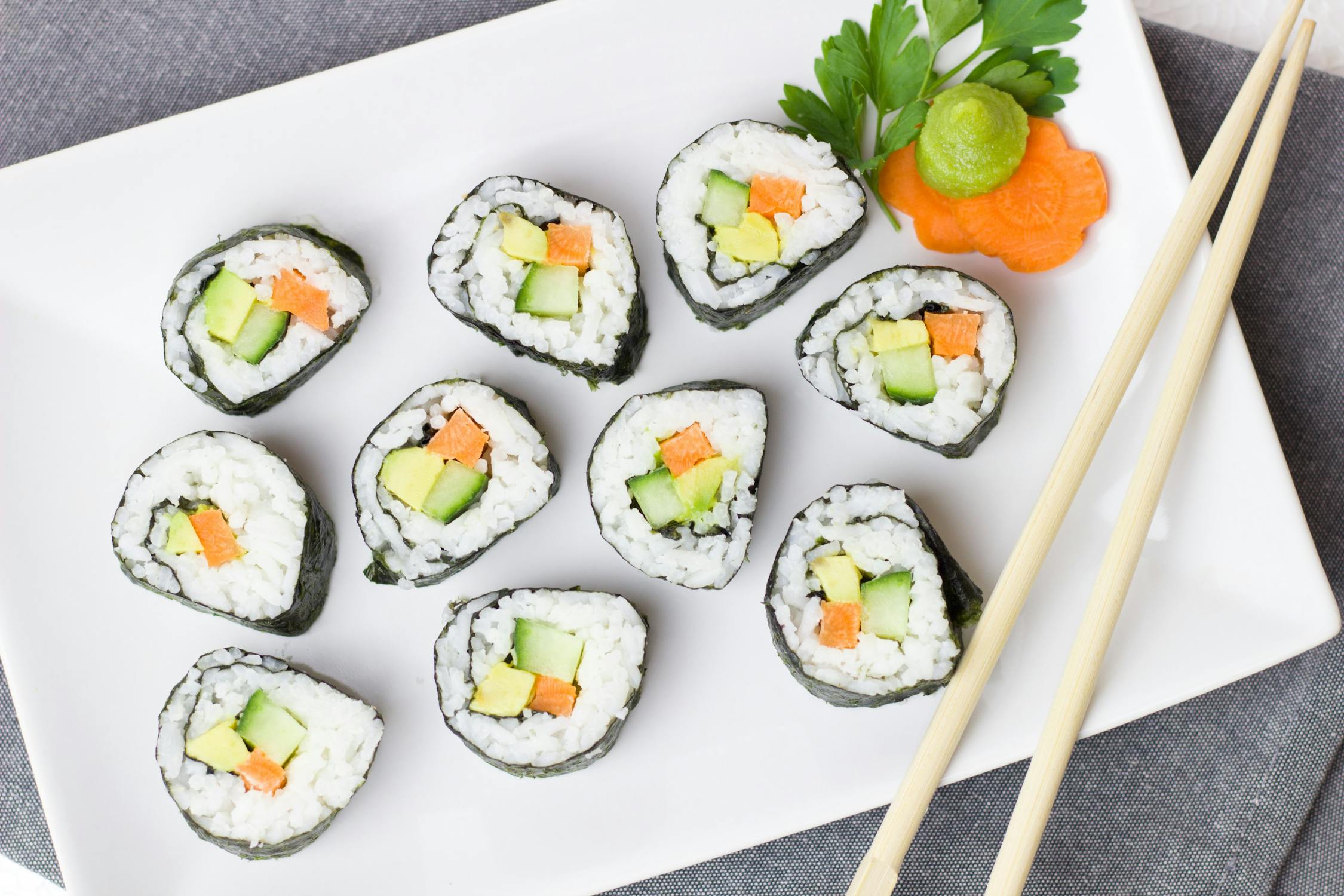 2. Ramen –   Ramen is one of the most popular foods in Japan. In fact, there are restaurants throughout Japan that solely serve Ramen with vegetables and meats sprinkled on the top. The broth used in the Ramen soup is not the same everywhere. Salt-based and sauce-based broths are mostly preferred in case of preparing Ramen.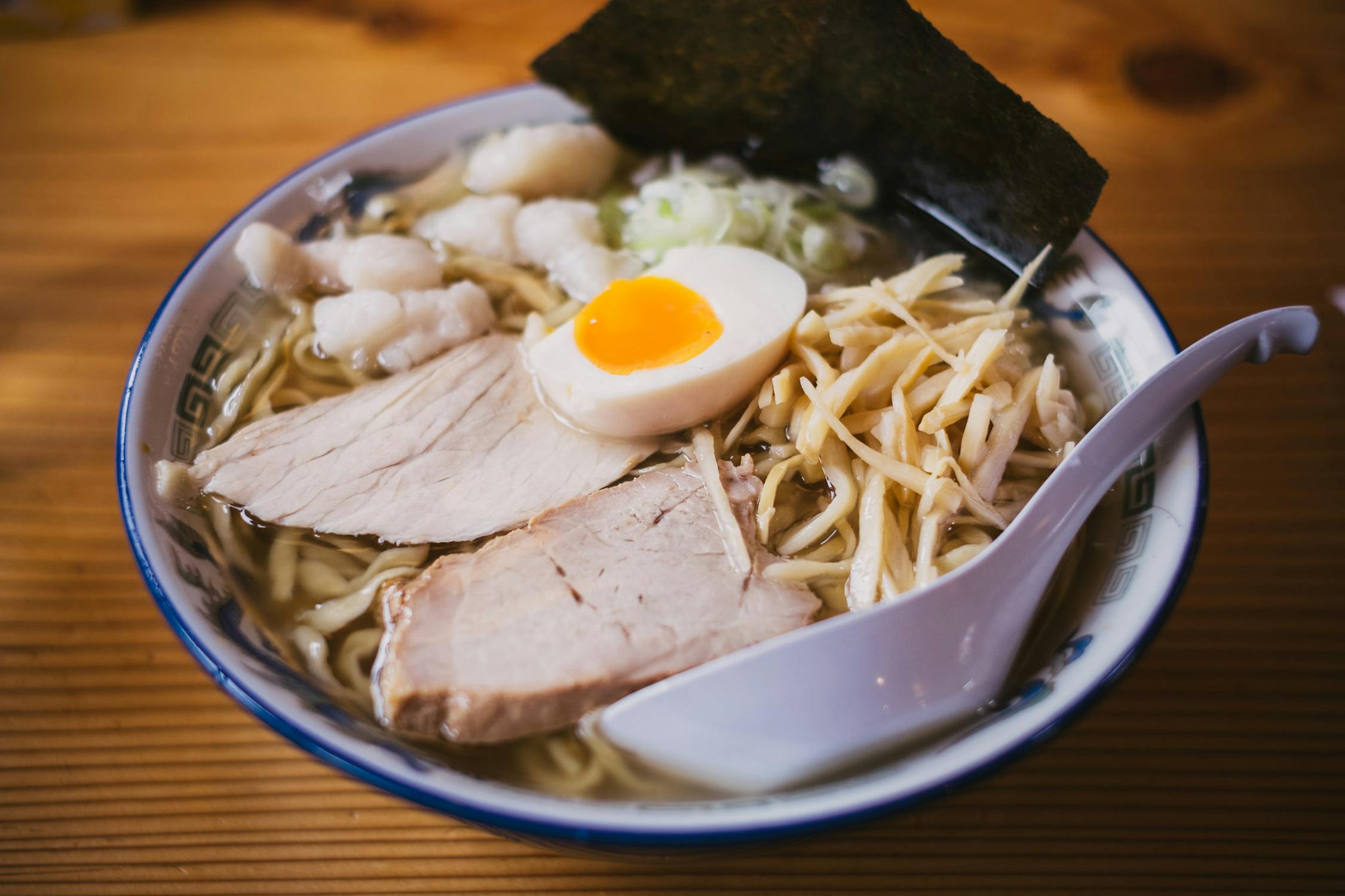 3. Onigiri – You will just love to have Onigiri at lunch which comprises rice shaped in the form of a ball along with some fish in the center. You will get it wrapped in seaweed. Onigiri is served traditionally in the form of a triangle along with tuna or salmon.
4. Donburi – Rice bowl in Japanese is known as Donburi which will bring you a bowl of rice with vegetables and meats added on top. You can even have 'Okayo-don' that comes with egg and chicken. If you wish, you can also have the rice topped with onions and beef.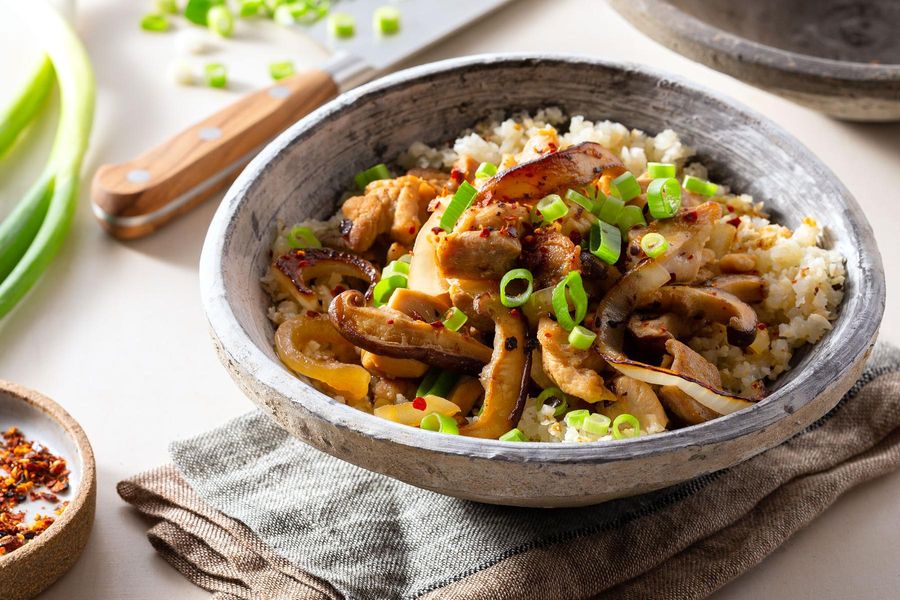 5. Tempura – If you are looking for the best Japanese seafood, you should go for Tempura. The tempura sauce is quite special that makes this seafood stand out in the list of Japanese cuisines. Tempura sauce is made of mirin, sugar, soy sauce and fish. You can go for either vegetable tempura or shrimp tempura.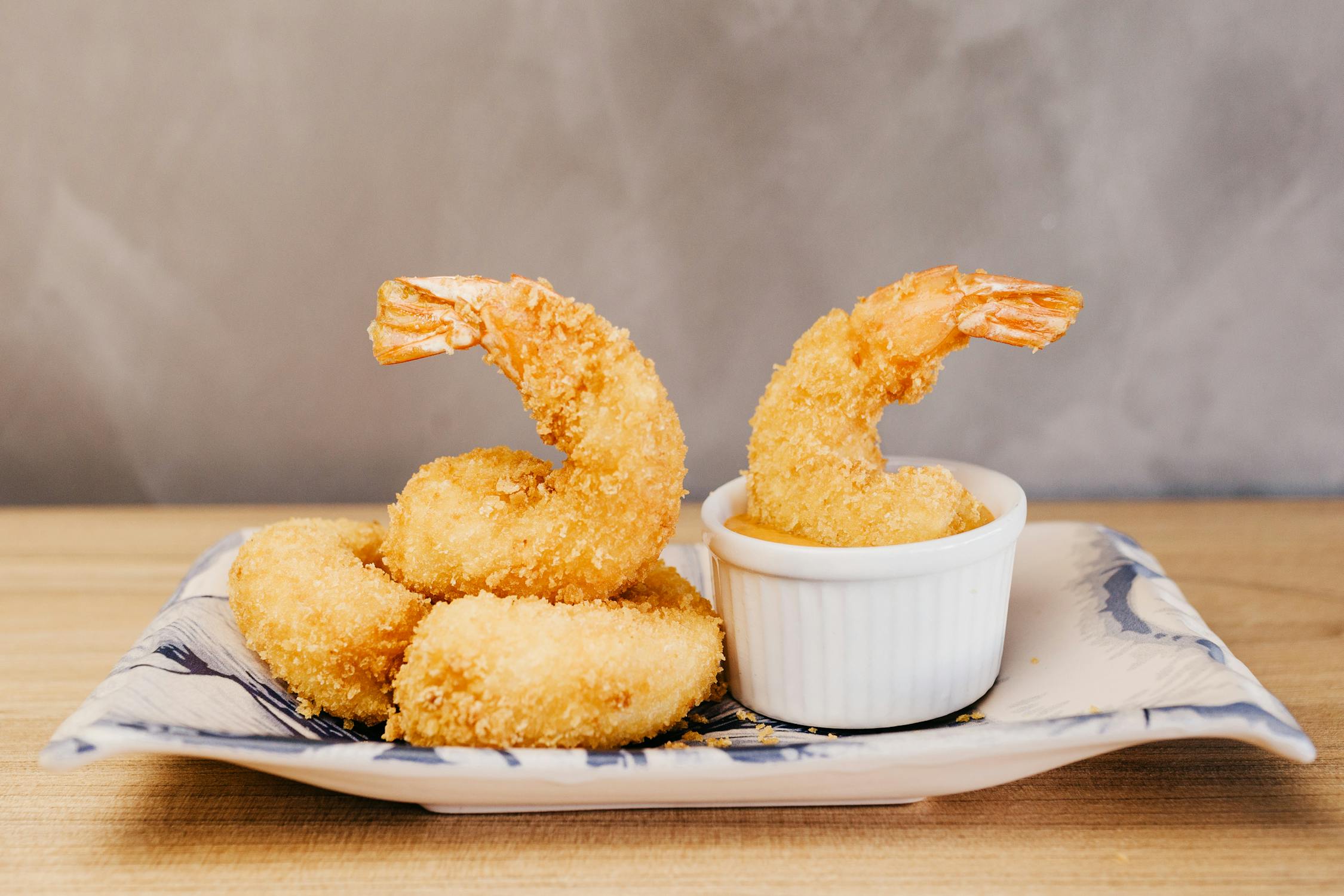 6. Chahan – Rice, fried egg and onion with a pinch of soy sauce altogether defines Chahan. In Japan, you will also get chahan flavor packets which will help you prepare fried rice with various flavors.
7. Nabe – Nabe refers to a soup prepared with boiled vegetables and meat in a large pot. Oden is one type of nabe that comes with a soy-sauce based broth.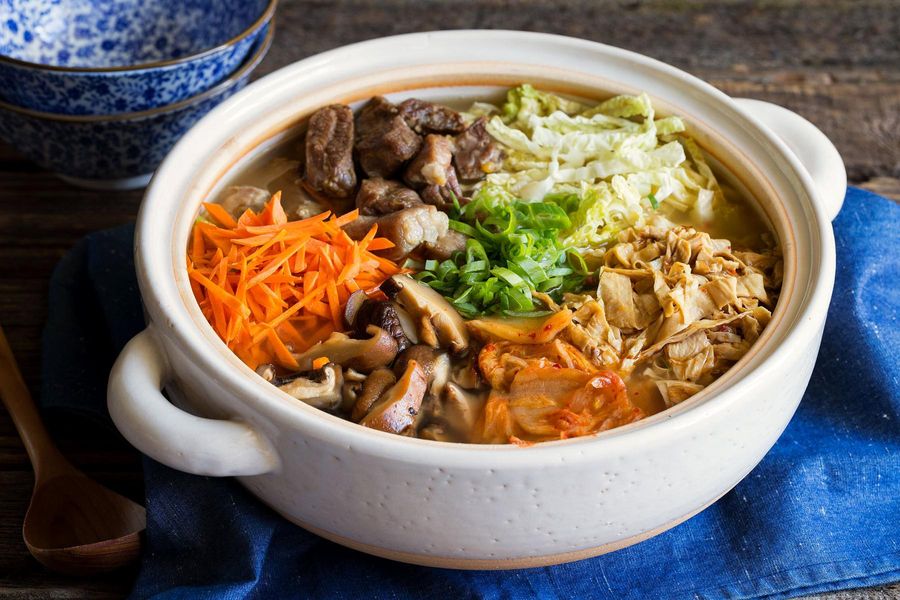 Well, you must have noticed that the majority of recipes mentioned above are prepared with rice. Yes, it's true that all these dishes reflect a part of the Japanese life style since the people here prefer to live on rice and vegetables. So, why not try these delicacies and refresh your taste buds? Believe me, you will bring home some fine dining experiences from Japan. Good luck!!