We all know how important our teeth are. Aside from the fact that they help us talk, smile, and chew, the teeth also give form and shape to our faces. I'm sure that with healthy and beautiful teeth, we look better and become more confident with the way we look. That's why it is essential for us to keep our teeth healthy, by giving them the proper dental care so that we can avoid wearing false teeth or dentures.
Dental care can be classified into 2 major types: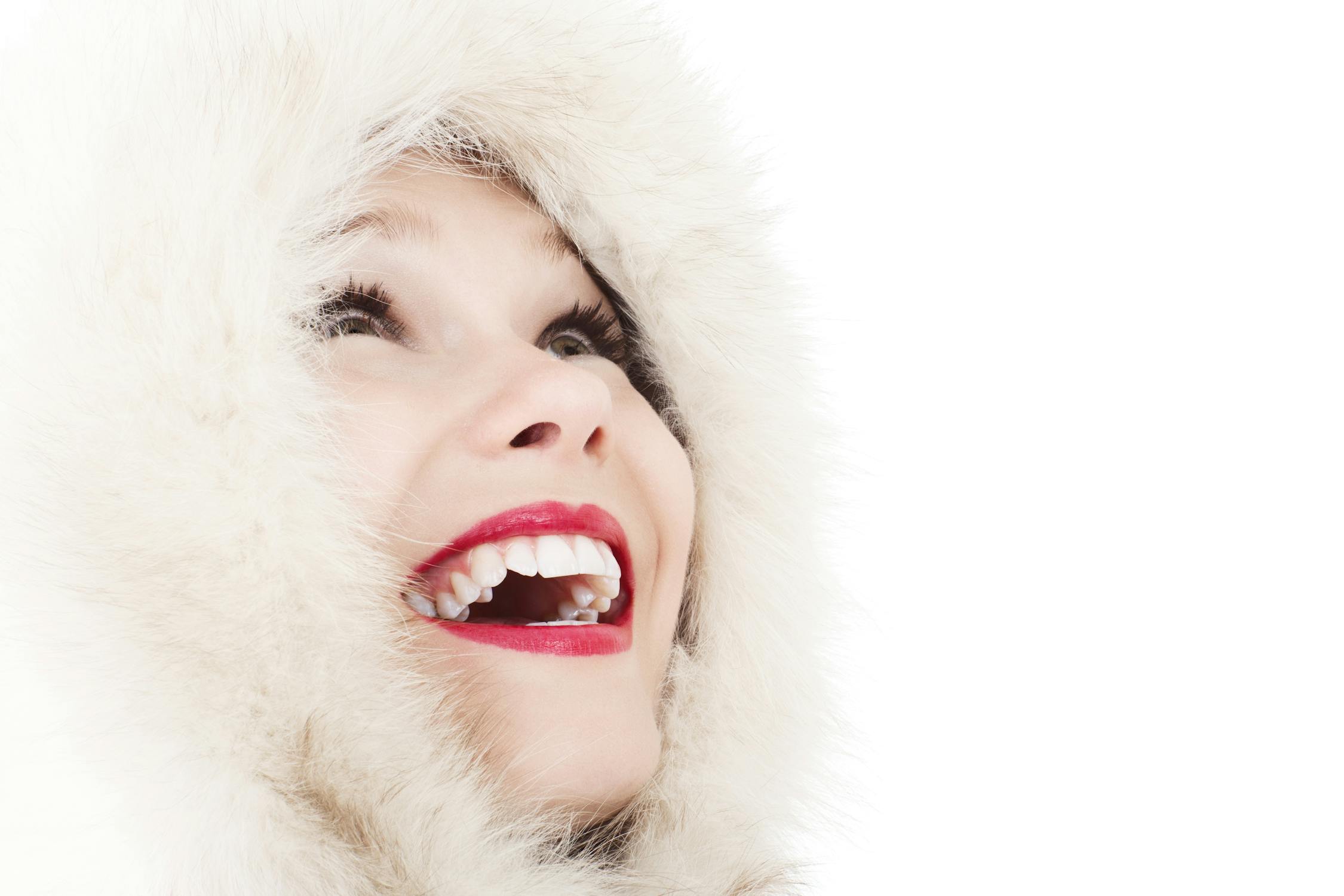 1. Oral Hygiene
This is the habit of keeping the teeth and mouth clean to avoid bad breath and dental cavities. Brushing your teeth 3 times a day is important, as this will remove tartars and dental plaques that cause gingivitis, cavities, and even gum disease.
Another essential part of oral hygiene is flossing. This process uses dental floss, a thin bundle of silk ribbon or nylon filament, which is placed and rubbed in between the teeth especially along the parts that are closest to the gums. You can choose between flavored and unflavored dental flosses as well as waxed and unwaxed dental flosses.
One more element that many people disregard is tongue cleaning. This is needed to remove bad-breath producing bacteria, dead cells, and decaying food particles around the tongue's area.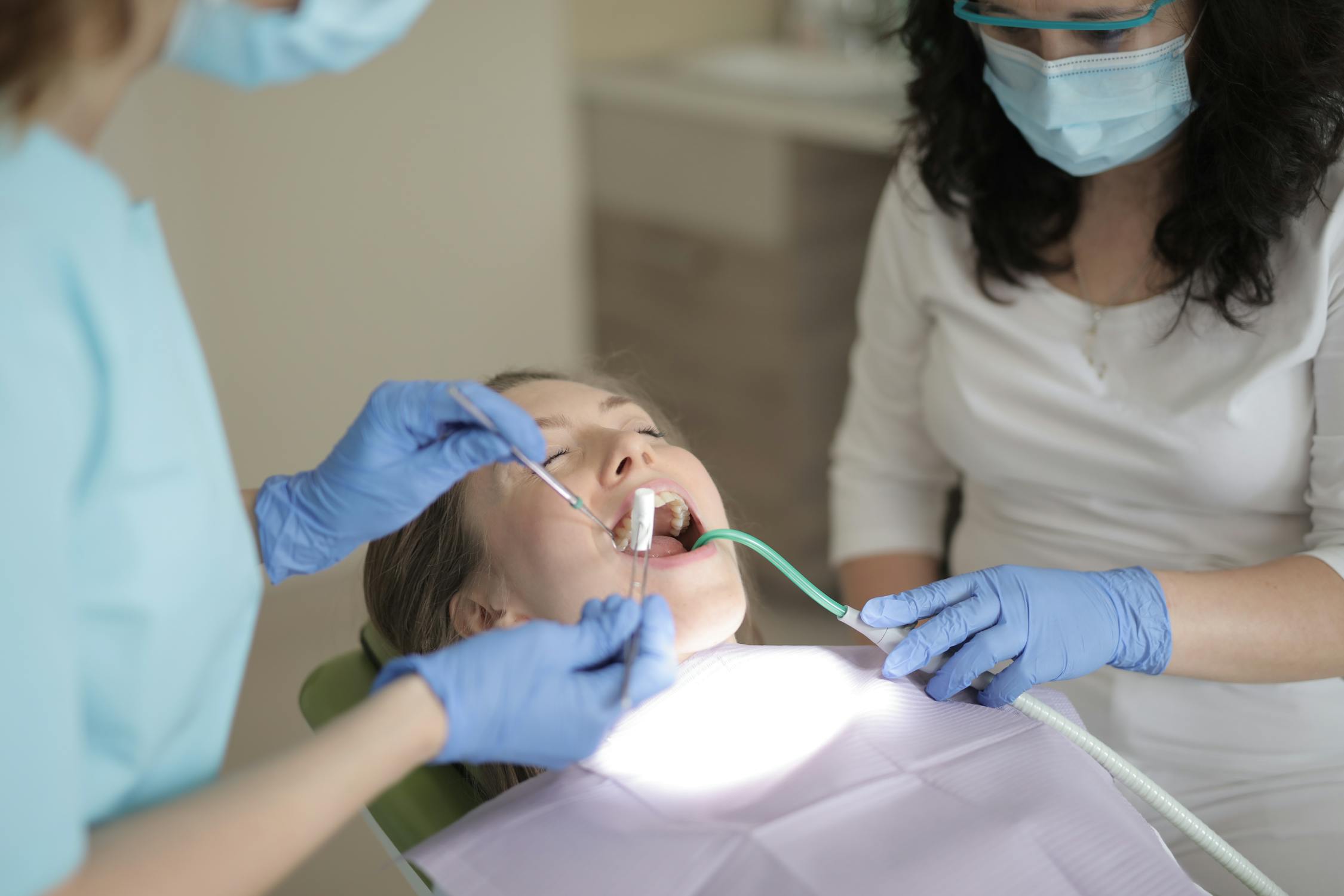 2. Dentistry
This is the professional care and maintenance of teeth, which includes professional cleaning and dental surgery. We should visit the dentist regularly to remove those hiding tartars that dwell in the most hard-to-reach areas of the mouth. Professional dental care also involves tooth polishing and deep cleaning (non-surgical process).
A more serious part of dentistry is dental surgery, which involves minor to major operation that is done under general or local anesthesia. This is undertaken when there are tooth and jaw discrepancies that cannot be treated with simple maintenance procedures.
Having a healthy set of teeth is truly an important element of every person's being, which is the reason why most families and individuals have dental care covered in their health plans. Getting a separate plan for dental care can be expensive but nowadays, there are lots of companies offering good dental discounts. Caring for your teeth is an investment that will last you for a lifetime so it is always a worthy activity.
Let's ensure that we take proper care of our teeth so that we can always smile and exude that aura of warmth and kindness to everyone we meet.