Making homemade cards is a great way to personalize a gift, and can save you money in the long run by reusing materials. Most people who make handmade cards are able to produce multiple cards from the same basic materials, and can experiment with more elaborate designs as they become more confident. Cards can be given as gifts, or they can be sold online. Other options for making cards at home include experimenting with online templates and opportunities for personalization through messages and digital photos. Some tips for beginning to make your own cards are listed below:

1 – Materials
You don't need to spend much money to have the basic equipment in place for producing your own cards. Scrap paper for sketching, and card stock or poster board are the best options for the base of the card. It's also having a good selection of poster paints, as well as safety scissors (if working with children) and different types of paper. Crepe paper and colored paper are useful to have to hand, as are boxes of glitter, and bits of fabric and ribbon for adding. Most base cards come scored and folded, so you can skip the process of having to do this yourself.
2 – Get Started
Mistakes are common when you first start to make cards, so make sure that you have plenty of base card available to play around with. It's also worth making a lot of sketches on cheap paper and pads before you start reproducing them in higher quality. Alternatively, you can design elements and templates online, and then print them onto card or paper for attachment to the base of the card.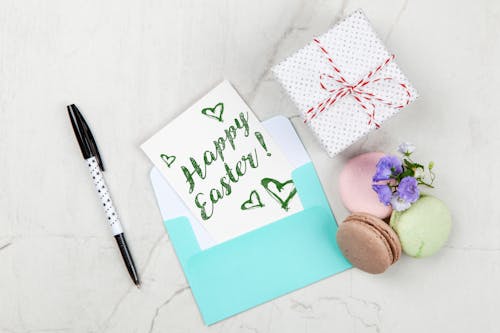 3 – Outlining
A good approach to building up a card is to use layers of plain and patterned paper, which can be drawn onto and decorated separately around the base card. Work on each individual layer separately, and make sure that you kept the general size of the card and paper in mind when designing. A card ruler can be used to make sure that you are maintaining the right measurements.
4 – Take Time
It's always worth taking time to outline and sketch parts of your card before putting it all together. Individual parts can be worked on separately, and any changes can be made before putting the whole thing together. Don't do too much too much, and make sure that you've get a design you lie before making the card.
5 – Folding and Scoring
If you do want to score the paper and cut it to size, do so using a scoring knife and a card ruler, and make sure that you line up layers as you work on the base card. Placing slightly smaller squares inside others can create an effective border space. Cutting the overall card into a particular shape is trickier – especially if you want it to stand up – so keep this in mind when trying to finish off the card.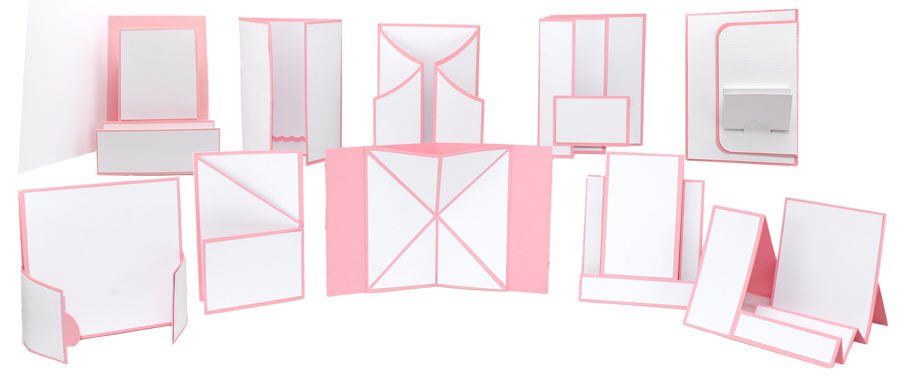 6 – Online Options
It's possible to skip some of these stages by downloading online templates and putting them together as part of your card. Your role changes to involve adding details, and writing personalized messages, or painting over an existing design for your cards.
7 – Adding Messages and Extras
Once you're happy with your basic card, you can start to experiment with adding in ribbons, different types of fabric, and stickers and layers of paint. This kind of approach is recommended if you're making greetings cards with children.